Simple

And

Easy

Installation Procedure
Step 1
We meet with the customer to understand the requirements and get the actual measurement of the project.
Step 2
After understanding the requirements, we will send a quotation and design layout plan to let the customer review.
Step 3
The production team will process the client's product. After completion of the product, installation workers will go to the client's site to install the product. 
Step 4
Once completed the installation, we will notify the client to check on-site and end the project.
Experienced
Glass

and


Aluminum

Specialist

Hoh Seh Glass & Aluminium Contract believes in giving quality and customized services, providing utmost customer service to the best. We also strive to provide excellent quality in all products with excellent quality, exceeding your expectations with strong after support.
Wide Range of

Aluminium & Glass Renovation Works
Aluminium Kitchen Cabinet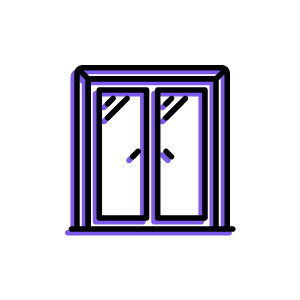 Renovation & Construction